Once you schedule your exam date, after the receipt of your approval and eligibility letter from PMI, you will have a practical target you can use as a guidance to organize your preparation and decide when you will embark in your last week of final review.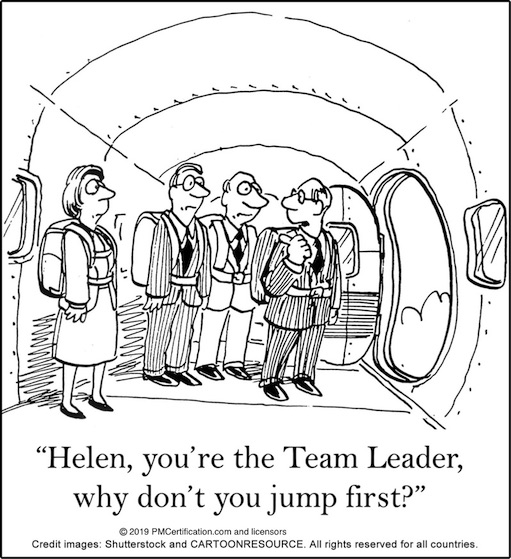 One final note, have you already filled in your PMP application?
If not, you will find in another post "How to Fill you PMP® Application" a step-by-step procedure to make it right and get the best chances to obtain the eligibility in the best delays.