PMP® Registration Intricacies
When you first decided to obtain your PMP® certification, you probably didn't know that you would have to go back in time and detail your past work experiences. This task may sound daunting and it will require you to tap into your memory bank, but don't worry!
Posts in this blog will help demystify the entire process.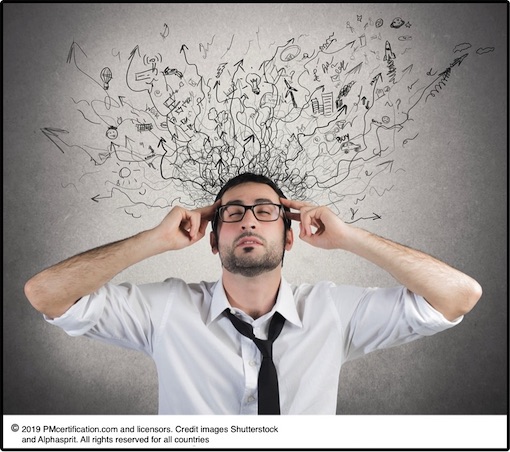 We will also include information to help ensure that you are ready, in case you are one of the not-so-lucky PMI® audit lottery winners.
If you receive notice that your application gets selected for audit, you will have to provide detailed documentation and a list of contacts to support and justify the work experiences you listed on your application. In another post "How to Fill you PMP® Application", we will provide a step-by-step procedure in filling out the PMP® exam application form.
Once you have received your eligibility letter from PMI®, you will be authorized to sit for the exam. The last administrative step of the registration process will be to schedule you exam with PROMETRIC® within a time frame that allows you to properly prepare. Make sure you review all the required PMP exam subject matter to shine on the exam day.
We recommend that you decide on a time frame leaving enough time to retake the exam within one year period after receiving the eligibility letter, should you not pass on your first attempt.
PMI, PMBOK, PMI talent triangle and PMP are registered trademarks of the Project Management Institute, Inc. All other trademarks are trademarks of their respective owners.
We do not endorse or recommend any particular training or services. We provide information only which we hope are helpful.